Immerse your audience in a one-of-a-kind world through:
My editorial writing credits include The Fortune Society, Edible Bronx, Etsy, and Goodwill Industries of Greater New Jersey and New York, Inc., and CraftFoxes.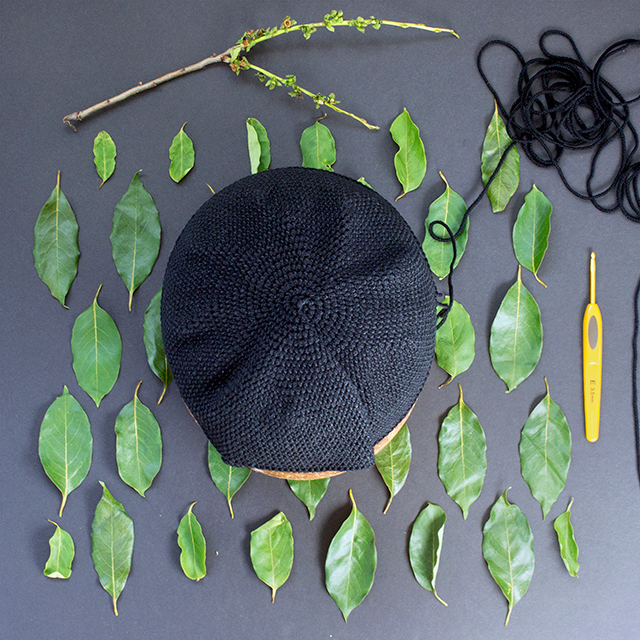 I have 10+ years of social media marketing experience, including strategy and campaign development, day-to-day management, and customer service support.
I photograph thoughtful portraits, flat lays, and food for brands and nonprofit organizations. My photography credits include Edible Bronx, The Fortune Society, and Nutbox.
I help clients make sense of platforms like Squarespace, Wix, and Wordpress to create an online destination that is organized, beautiful, and easy to update.
"It was a logistical dream to work with him. He responded promptly to my inquiry and was very responsive throughout the entire process. "
David Leon Morgan is the consummate professional. He has a gentle, patient manner, a creative vision, business know-how, and the willingness to explore any and all possibilities to find the perfect solution for each client.
His keen eye and attention to detail has enabled us to strategically align our visuals to what we want to communicate about Fortune's brand.
I'm committed to the success of each client I work with. Let me commit to yours. I'd love to discuss your business goals and what I can do to help you achieve them.