Testimonials
I strive to give all of my clients my best work. Written below are reviews from some of the brands and organizations that I've had the pleasure of working with.
Interested in exploring how we can work together? Let's chat.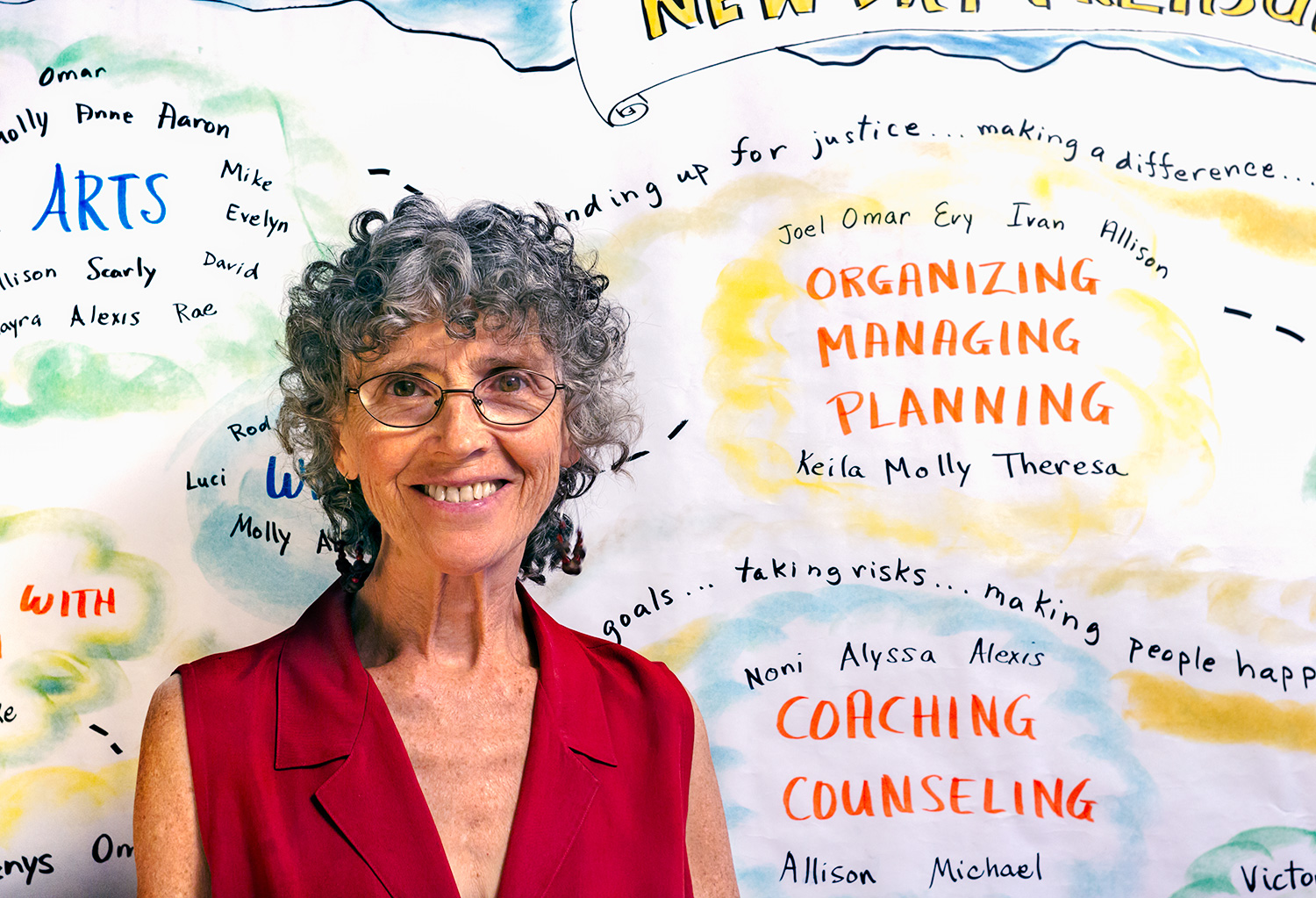 "David Leon Morgan is the consummate professional. He has a gentle, patient manner, a creative vision, business know-how, and the willingness to explore any and all possibilities to find the perfect solution for each client. His range of expertise is wide. His redesign of my web site included taking various photographs, and he is advising me about developing a social media marketing strategy for my work. I strongly recommend him!"
Anne Gibbons
Illustrator and Graphic Recorder
http://annedrawn.com
December 9, 2016
"I met David through a client of mine who told me he was very great at what he does and advised me to look into his work.
David and I exchanged information with one another and since that day I have fallen in LOVE with everything he has touched. David is so in tune with his clients and keeps in touch every step of the way. Plus, his vision on all projects is so clear.
There were times throughout our process together that I was so scatterbrained and really unclear of how, or what, to do next. David helped me organize and filter out all of my ideas, and put them in a form of art that appeals to my audience. I've received so many compliments on my new site, as well as on the pictures David shot.
I'm already excited, not only for the next few projects we have together, but excited for David and the milestones he will accomplish. His work ethic, dedication and professionalism will take him to high places. I would refer him to anyone I know that needs his help, and have already started doing so."
Daniel R. Jones
Personal Stylist
DRJ Spokestyle [website on hiatus]
June 29, 2016
"David is a true crafter and a handmade enthusiast with years of experience in the social media field. He is an excellent community builder who understands and connects with brands and audiences in a genuine way. David is caring and passionate and conveys that with ease so people trust and want to connect with him and the brand he represents. His visual style is very current and his insights of contemporary aesthetics are spot on. He's helped to form the initial narrative for CraftJam and successfully reached out to our target audience to create awareness and engagement."
Nora Abousteit
Founder
CraftJam
May 19, 2016
"From the very moment that I found out that David was branching out to start his own marketing firm, I didn't hesitate to contact him to help restructure and optimize my marketing strategies. He worked diligently with great turn around time to complete an entire social media strategy for me and grab the attention of past, current, and future customers in my targeted demographic. I've seen notable growth of my small company since David took on my project.
I highly recommend David's services to anyone looking for customer acquisition, branding, or just looking for a new strategy to reach their targeted audience through social media."
Michael Nesbitt-Gaines
Founder
The Style and Finish Lab
May 13, 2016
"David, thank you very much for the remarkably creative and skillful way in which you are leading our marketing campaign. We set a bold goal to double our usual worship attendance for our anniversary celebration and you helped us meet our goal! The theme you developed took our church's perceived weakness of meeting in a school cafeteria and turned it into a strength. The Facebook pictures you continue to post are beautiful and compelling. You are generating a lot of positive energy and interest through the campaign and we are really grateful!"
Doug Cunningham
Pastor
New Day Church
March 26, 2016